Kaldonya Brunson Productions

Thank you for visiting our site. We are excited that you dropped by. It is our wish that your experience with us is a pleasurable one. Karen Coleman hopes to inspire you with her work. We are updating our news and new materials so continue to check back with us to see what we are up to. You can also visit us on Facebook. We look forward to hearing from you soon!  Don't forget to sign our guest book! 

​Check out our Metamorphosis 

Stage Play page on Facebook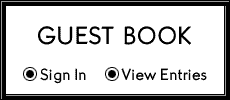 THESE NOVELS ARE AVAILABLE ON AMAZON

 CLICK EACH BOOK BELOW FOR MORE INFO.